Welcome Home
People label the church in different ways. Denominations, independent, people of faith, the people of God, the Bride of Christ, and The Body - just to name a few. Yet our model is simple.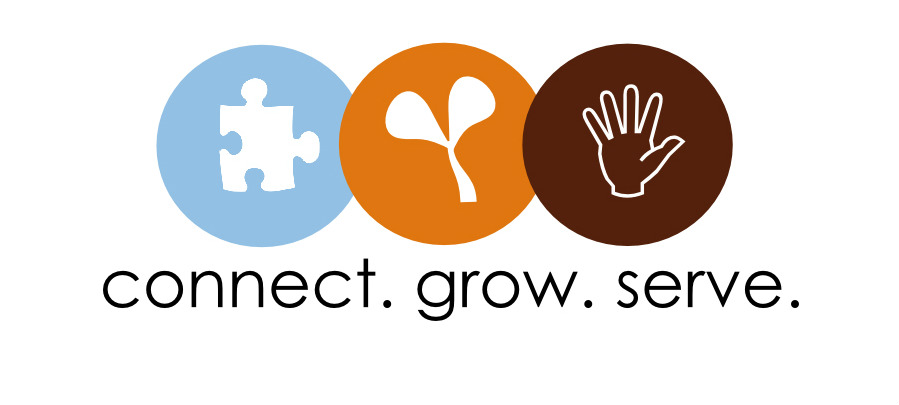 CONNECT
Community isn't something that you go and find. It comes from connecting to a people who will encourage you and speak hope into your life. We connect to Christ and each other in power and with purpose.
GROW
Once we've connected with God and with each other, we can't help but grow in these relationships. Hope grows as we discover together. Isolation breeds fear.
SERVE
Serving comes from a mission. Discovering how we, together, can give hope to our world. Experience the joy that comes from doing something great!
We Welcome Questions!
Feel free to connect with us. We would be happy to answer any questions that you have. We know that searching for the right church can be tough, but we will do all we can to help.