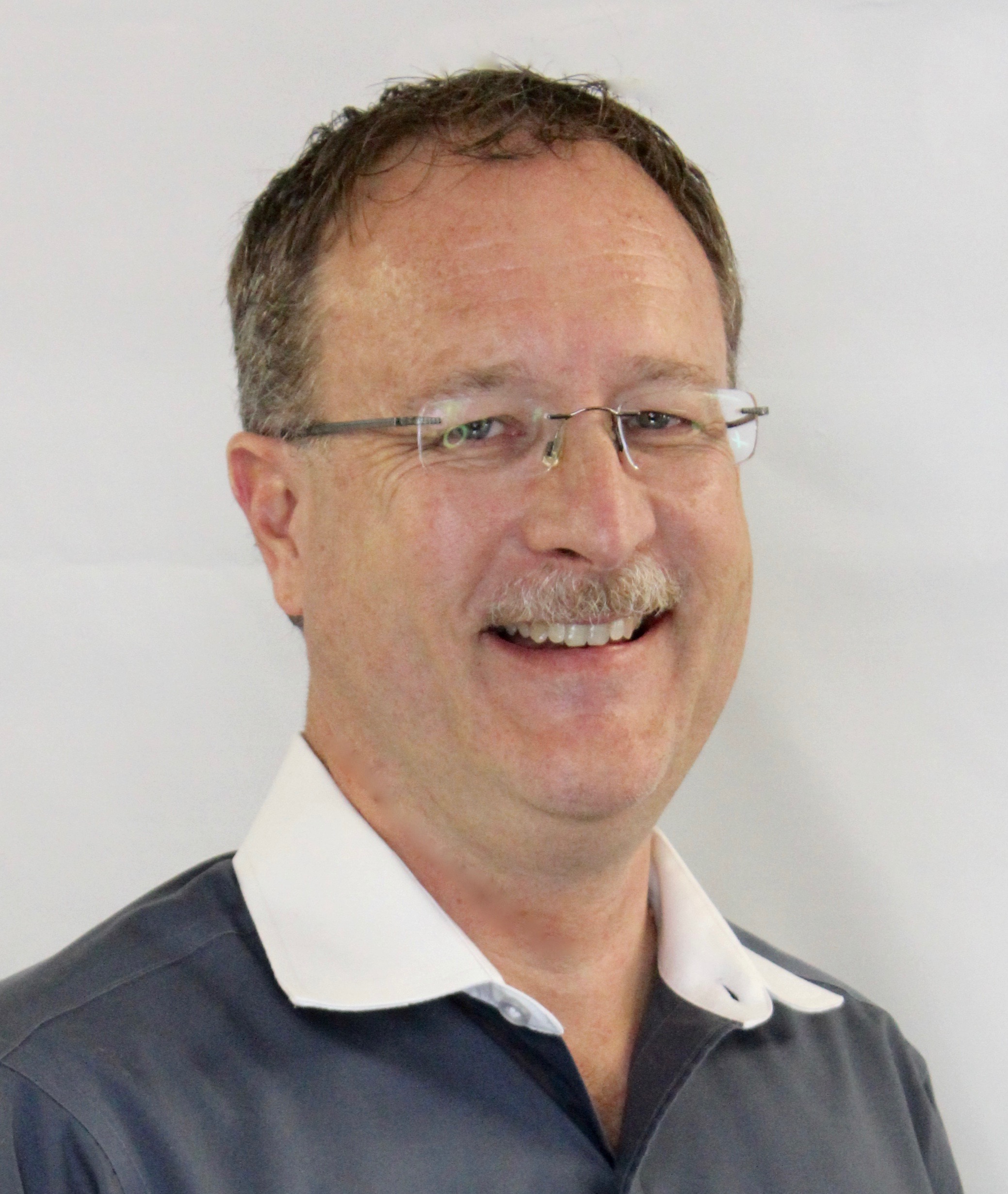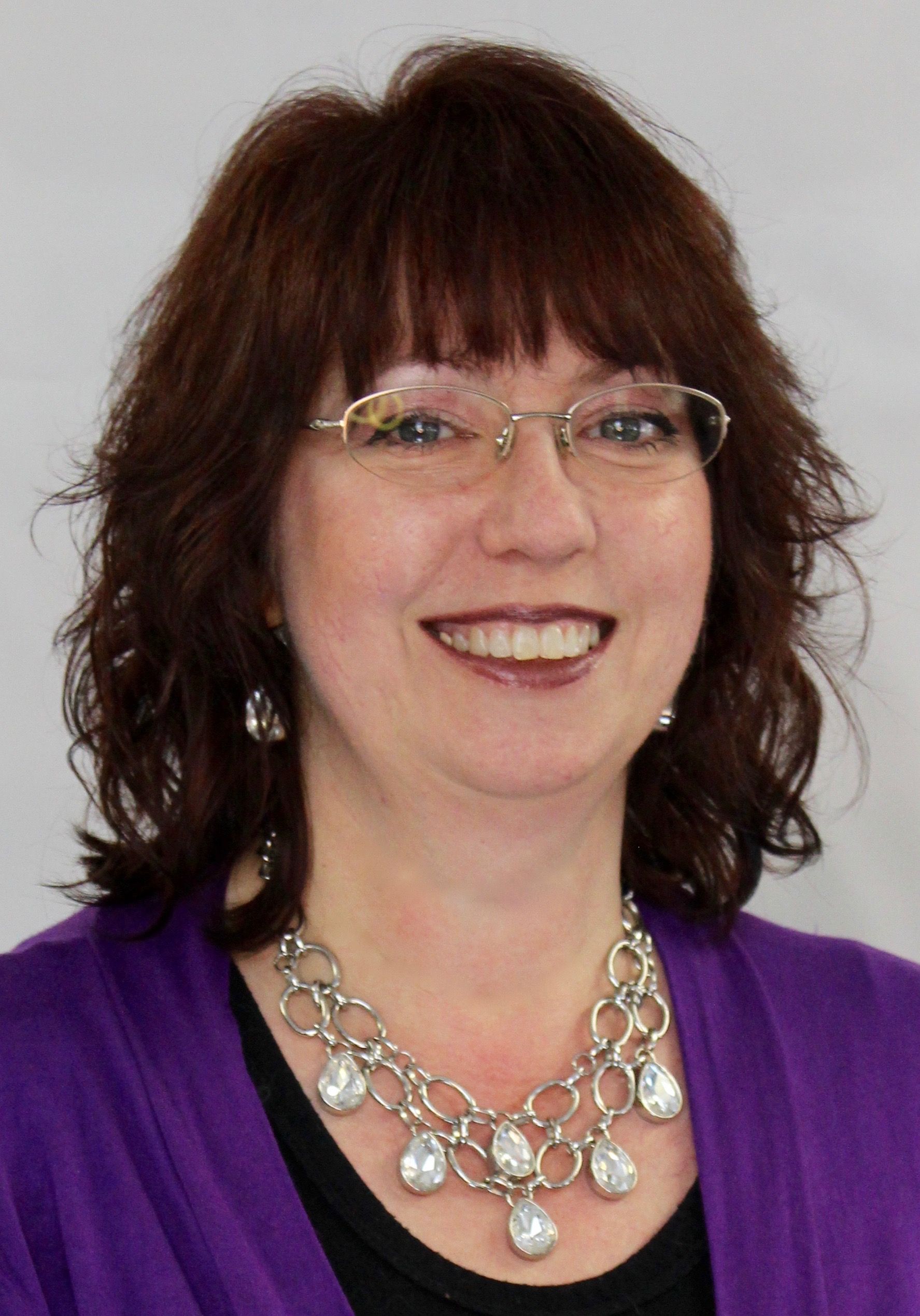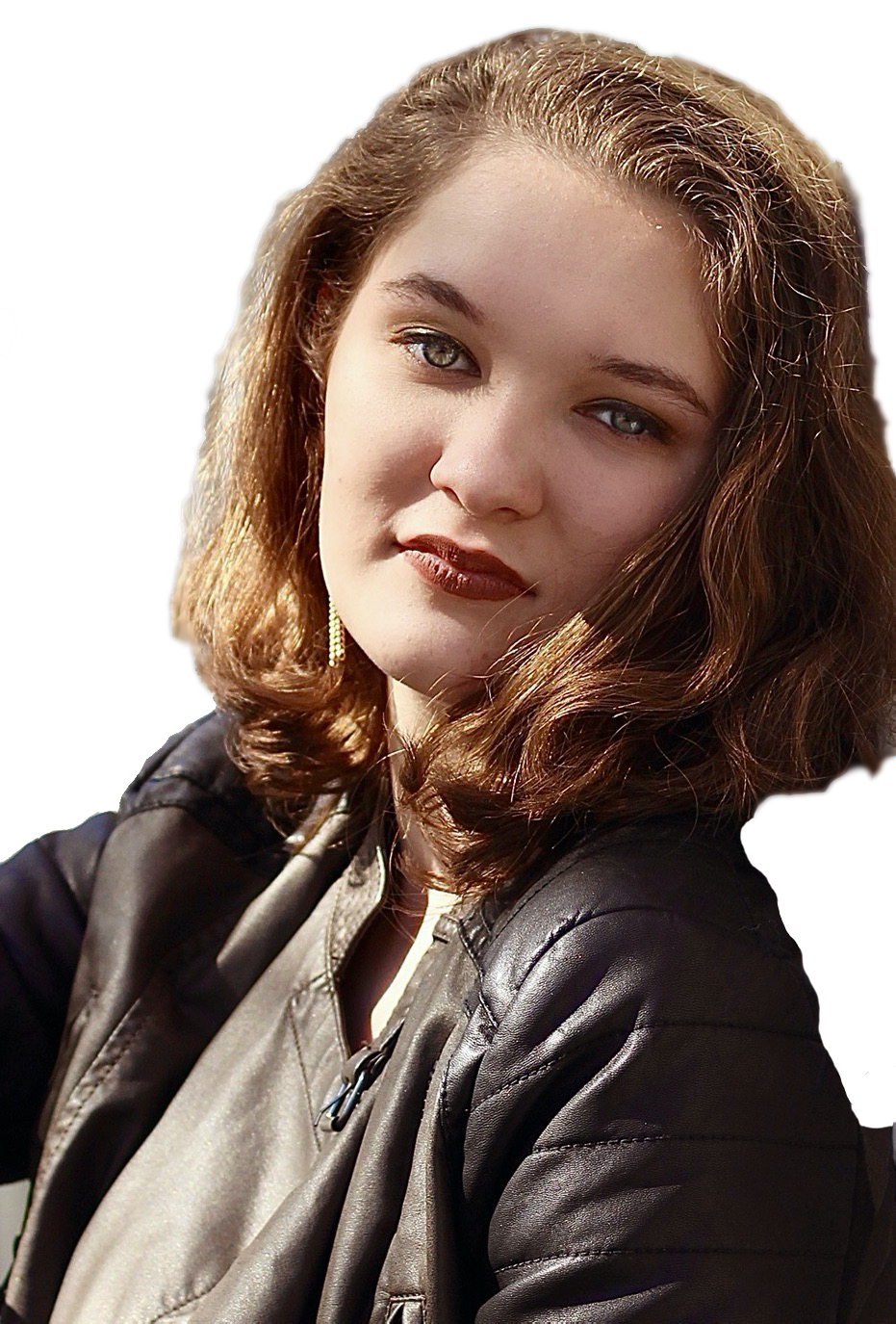 In 1995 Russ and his wife, Betty, became the pastors of First Assembly of God, now known as Faith Family Worship Center.
Now for nearly 25 years, they have seen God doing amazing things through this local church. Lives changed, marriages saved, and hope restored.
Both Russ and Betty are ordained with the Assemblies of God. Their experience ranges from being associate pastors to music and youth pastors. Their heart has been and will always be for people. In a world where it is frustrating to find hope and life, they believe that there is so much more in a real relationship with Jesus. Their desire is for others to know and experience the power of God through the Holy Spirit.
Russ and Betty have been married since 1984 and now have one beautiful daughter: Anneka (2003). You can connect with Russ and Betty personally through email and social media.