TODAY, WE DECLARE THAT
CHRIST IS OUR HEART, PEOPLE ARE OUR PASSION
We will always strive to make this statement a reality!
We will
SPEAK HOPE
SING HOPE
BE HOPE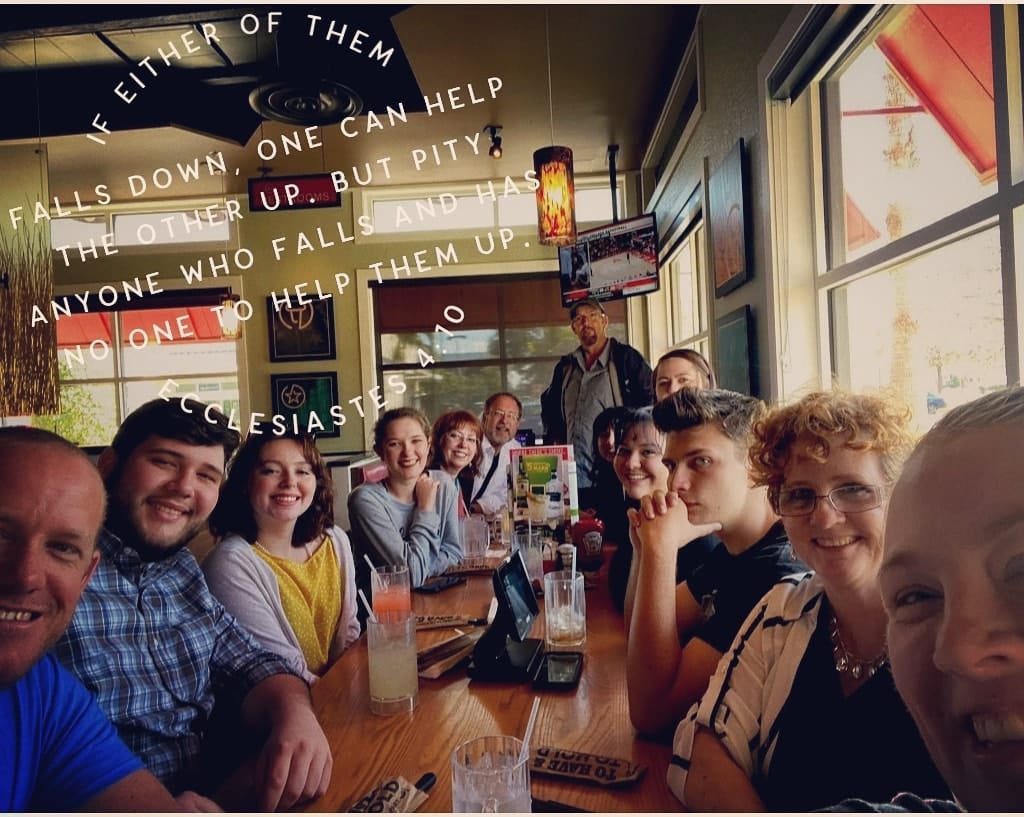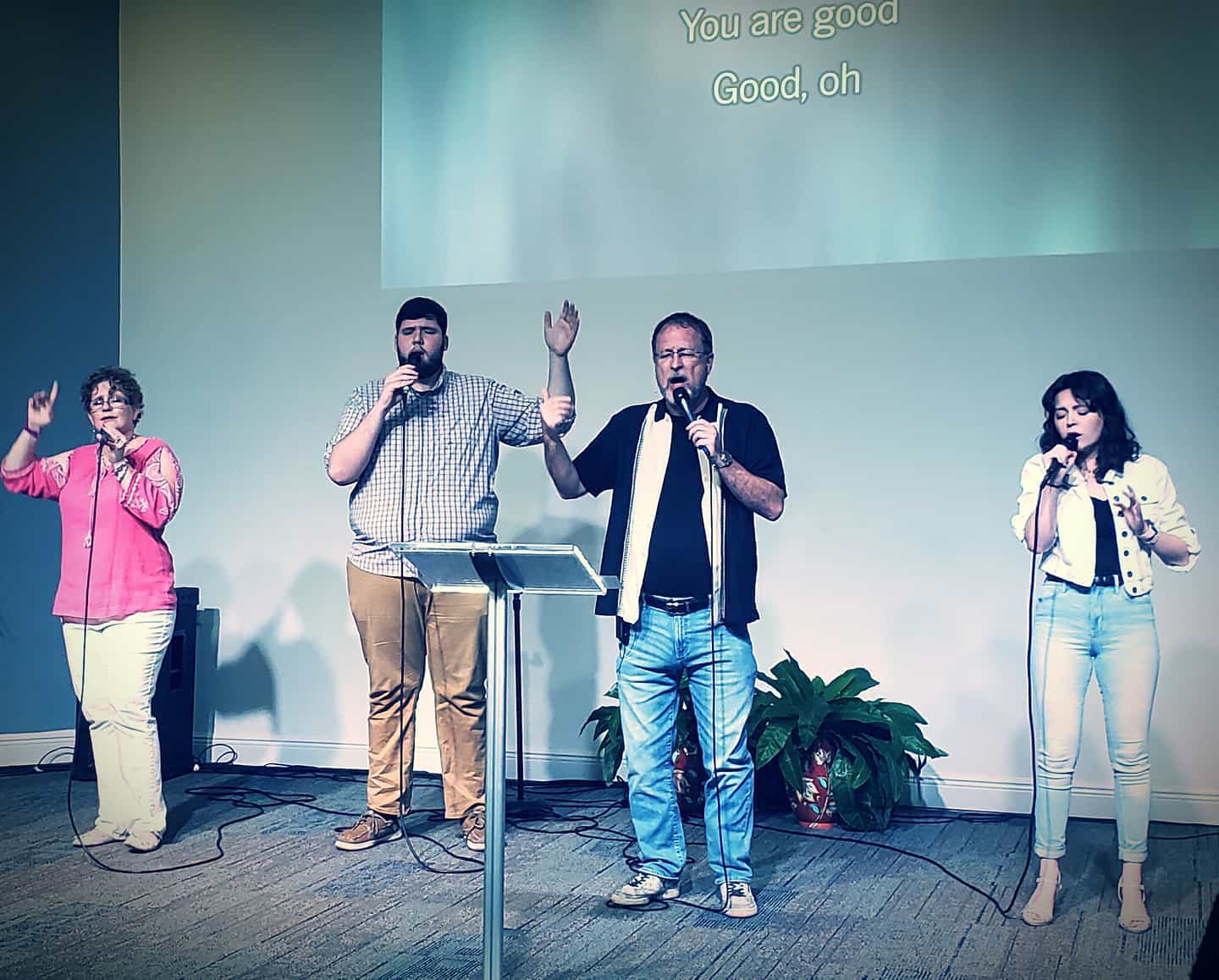 WE VALUE
YOU: Our Life Is Better With You
FAITH: To Make Faith An Adventure Together
GENEROSITY: To Be Generous Givers
REAL: To Share And Live God's Truth Openly And Honestly.
CREATIVITY: To Discover New And Better Ways To Honor God With Our Lives.
OUR DREAM IS THAT
Driven by the Holy Spirit, we intentionally love people and prepare them for a future with hope.