Life Journey Groups
WHY JOIN A LIFE GROUP?
Sunday services are great. But they are not enough. Being part of a life group gives you more. More joy, more hope, more life and more friends.
SUNDAY'S AT 9:15 AM - For adults
Jesus On Leadership - Transform your family, your business, your life with these simple principles that anyone can do.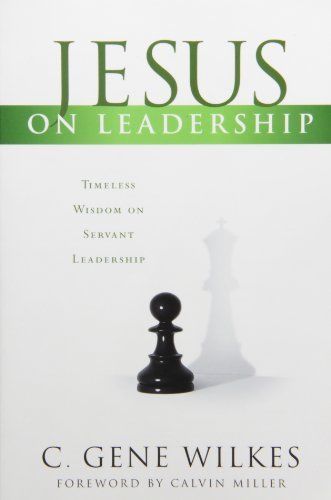 WEDNESDAY'S AT 6:30 PM - ADVANCE LIFE GROUP
Pastor Jones takes you deeper into God's Word and it's understanding. Current Class: DISCOVER THE SECRETS OF
THE PENTATEUCH. Genesis, Exodus, Leviticus, Numbers & Deuteronomy.