Life Groups
Life Groups for All Ages!
WHY JOIN A LIFE GROUP?
Sunday services are great. But they are not enough. Being part of a life group gives you more. More joy, more hope, more life, and more friends.
SUNDAYS @ 9:15 AM - FOR ADULTS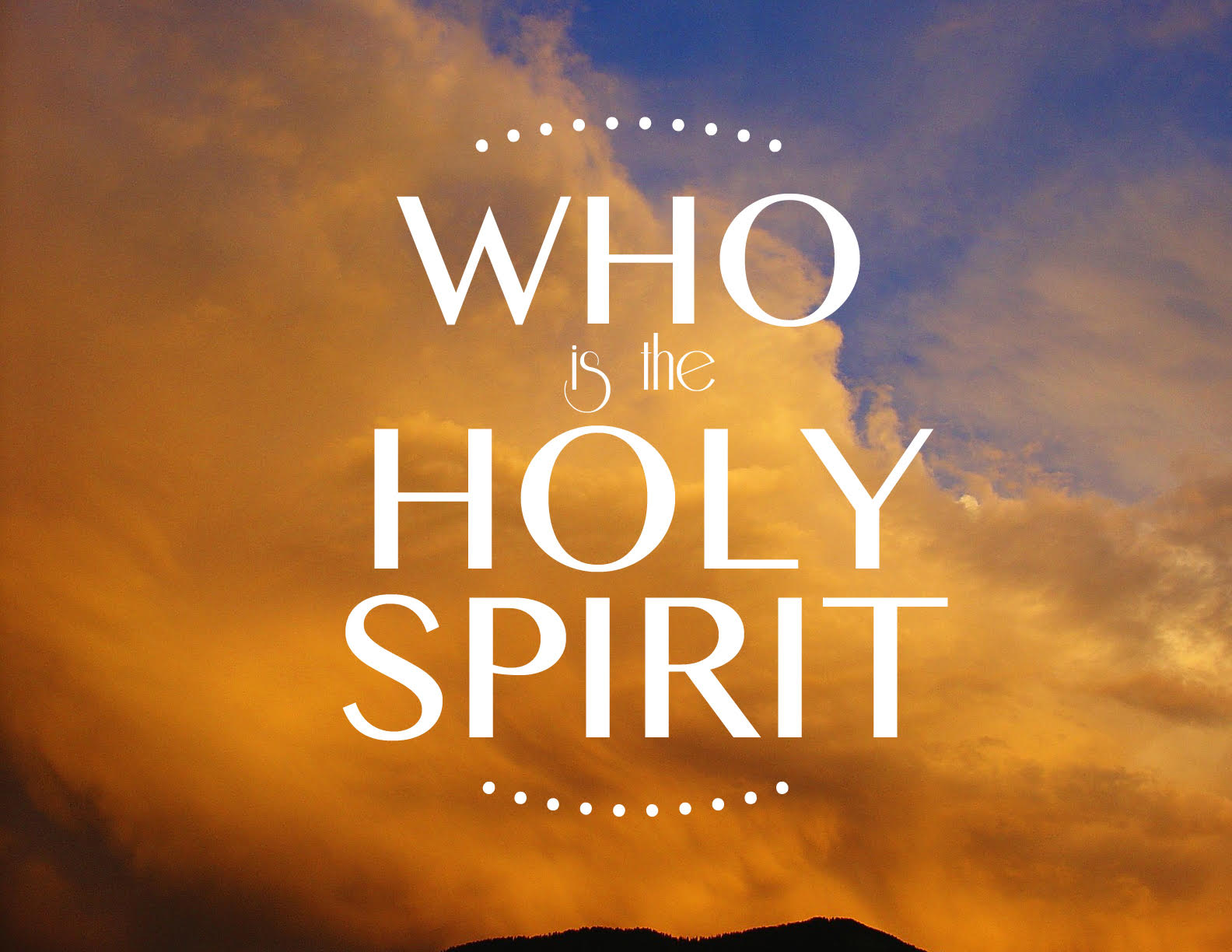 Who is the Holy Spirit? The Holy Spirit is not a what, He is a person. Discover who He is and how he can enrich your life in this class taught by Pastor Russ Jones!


What's Next?
You've prayed the prayer, but What's Next? Pastor Jones and the teaching team of FFWC helps to answer your questions and more!


WEDNESDAY'S AT 6:30 PM - ADVANCE LIFE GROUP
Pastor Jones takes you deeper into God's Word and it's understanding.
Current Class: The Book of Romans
Discover the book of Romans, and how it plays a part in your everyday walk with Christ!