Life Groups
Life Groups for All Ages!
WHY JOIN A LIFE GROUP?
Sunday services are great. But they are not enough. Being part of a life group gives you more. More joy, more hope, more life, and more friends.
SUNDAYS @ 9:15 AM - FOR ADULTS
Current Class: Love Done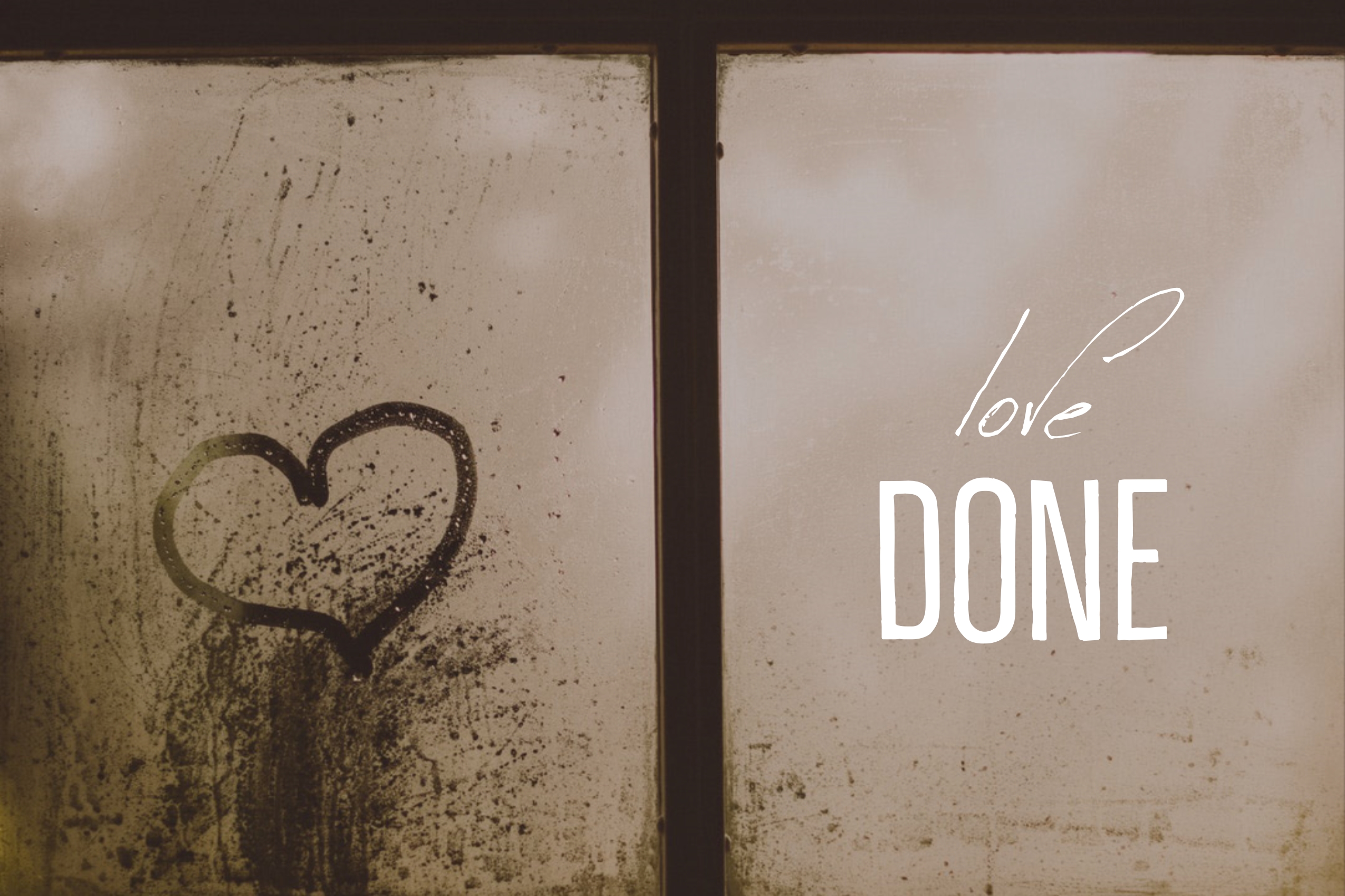 Go deeper into Pastor Russ Jones' sermon and discover more about how to love the world around us.
WEDNESDAY'S AT 6:30 PM - ADVANCE LIFE GROUP
Pastor Jones takes you deeper into God's Word and its' understanding.
Current Class: The Book of Romans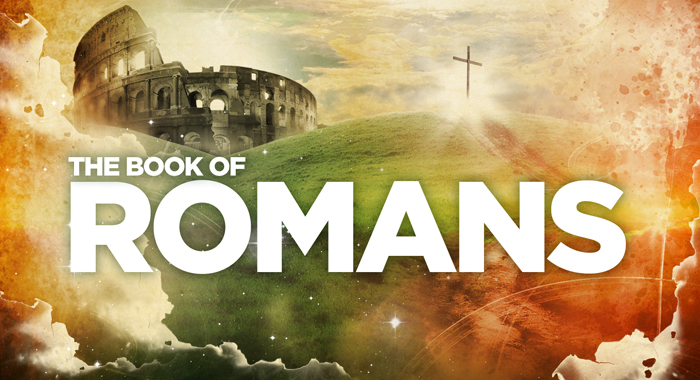 Discover the book of Romans, and how it plays a part in your everyday walk with Christ!