Pastor Russ Jones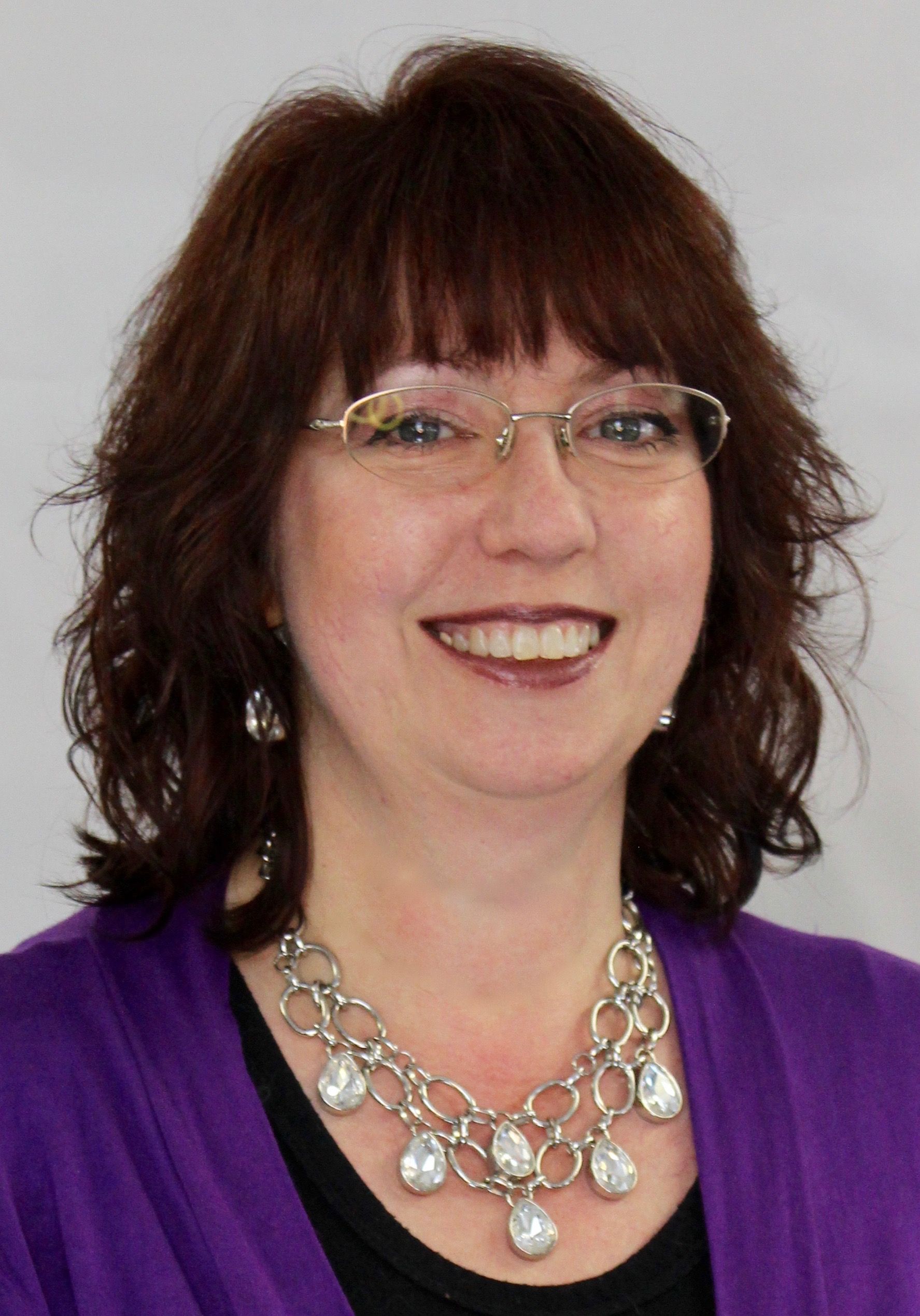 Pastor Betty Jones - Church Admin. and Children's Pastor



Randy Shurr - Trustee - Adult Life Group Teacher, Audio/Visual Director.

Donna Shurr - Connections Director

Deana Clawson - Trustee, Sunday Service and Worship Director, Youth Life Team

Meghan Johnson - Marketing Director

Eric Nelson Media Ministry Director

Youth Leadership Team
The combined skills and talents of Pastor Russ, Deana Clawson, Eric Nelson, and Nicole Kuzevski help to build a successful youth ministry to youth ages 12 (or 7th Grade) through High School. Pastor Russ has been working with youth for over 30 years, and Deana for over 20 years. Eric brings his experience in Media Arts and Worship, while Nicole brings her talents and skills in music and arts. They work together to provide a caring community that helps each youth discover their full potential.