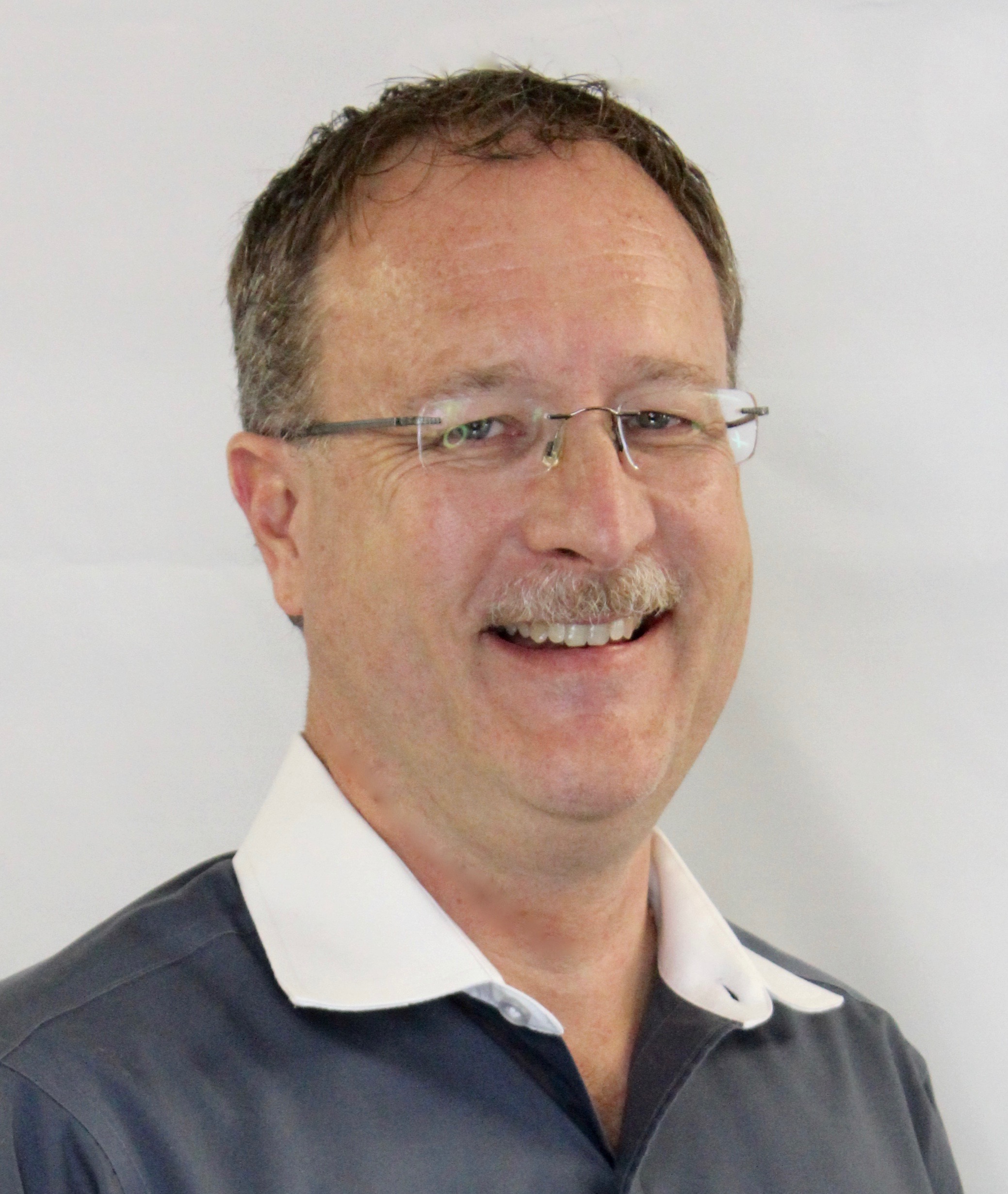 Pastors Russ and Betty Jones
Russ and Betty are the lead pastors of FFWC. They were married in 1984 and graduated from Bible College in 1985. They have one 15-year-old daughter: Anneka. Both are ordained with the Assemblies of God.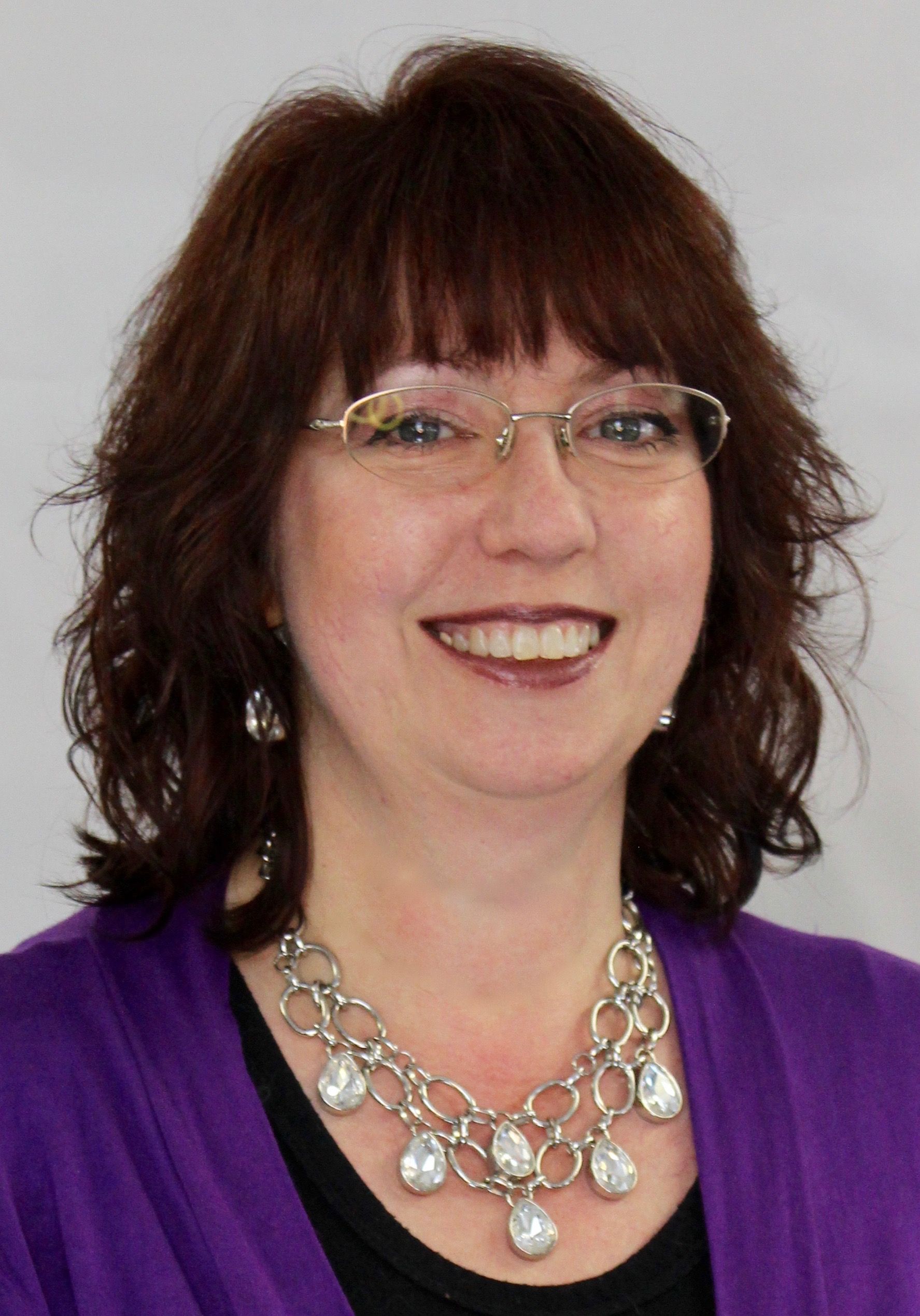 While their experiences range from being associate pastors to youth and music, their heart has been and will always be for people. In a world where it is frustrating to find hope and life, they believe that there is so much more to be found in a real relationship with Jesus. Their desire is for others to know and experience the power of God through the Holy Spirit.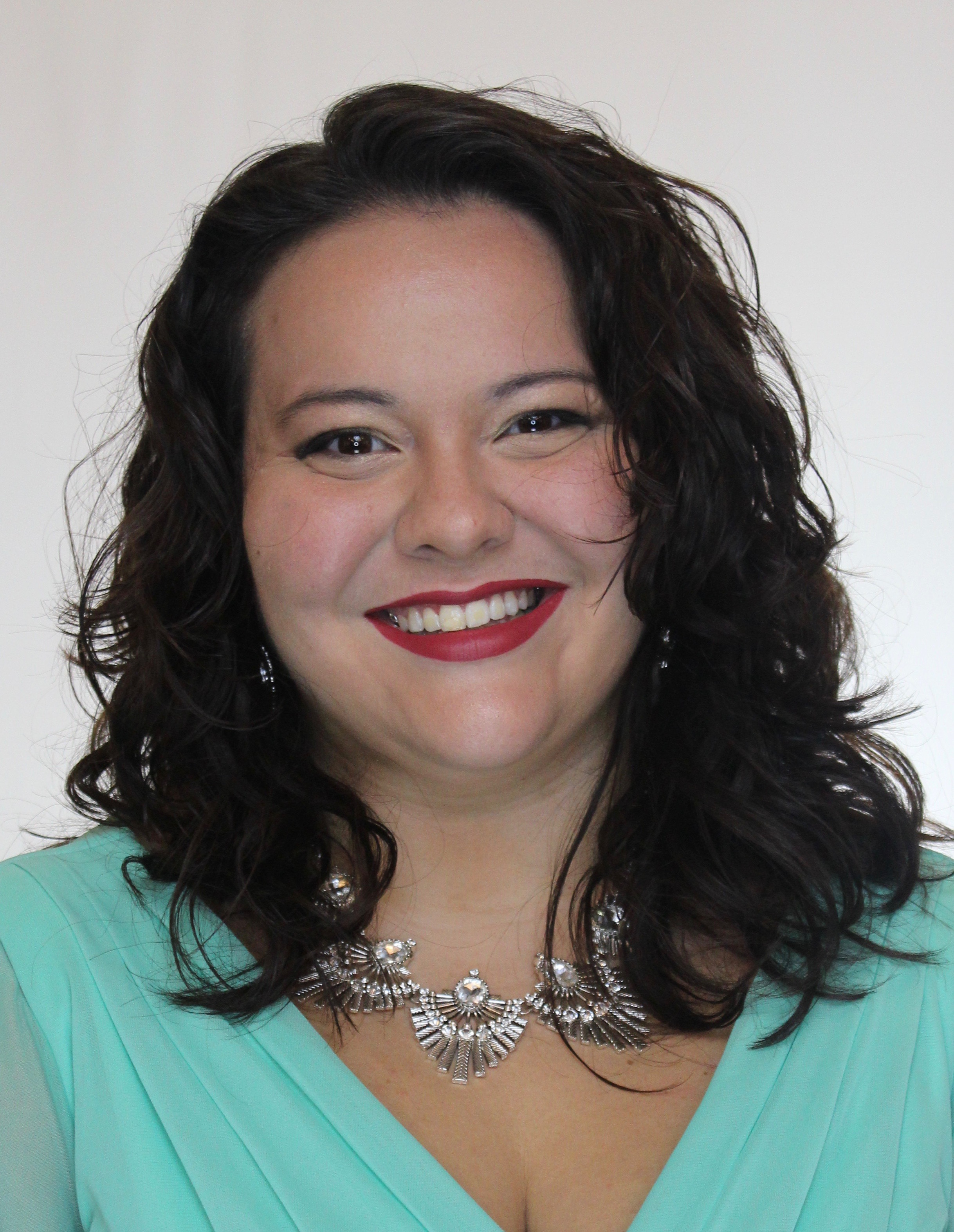 Pastor Bianca Montoya
Pastor Bianca is the Student Ministries and Young Adults Pastor at FFWC. After spending three years at the District School of Ministry for the Assemblies of God, Bianca now holds local credentials with Faith Family Worship Center. Her desire is to help students and young adults realize who God created them to be, and help them grow their relationship with Jesus Christ.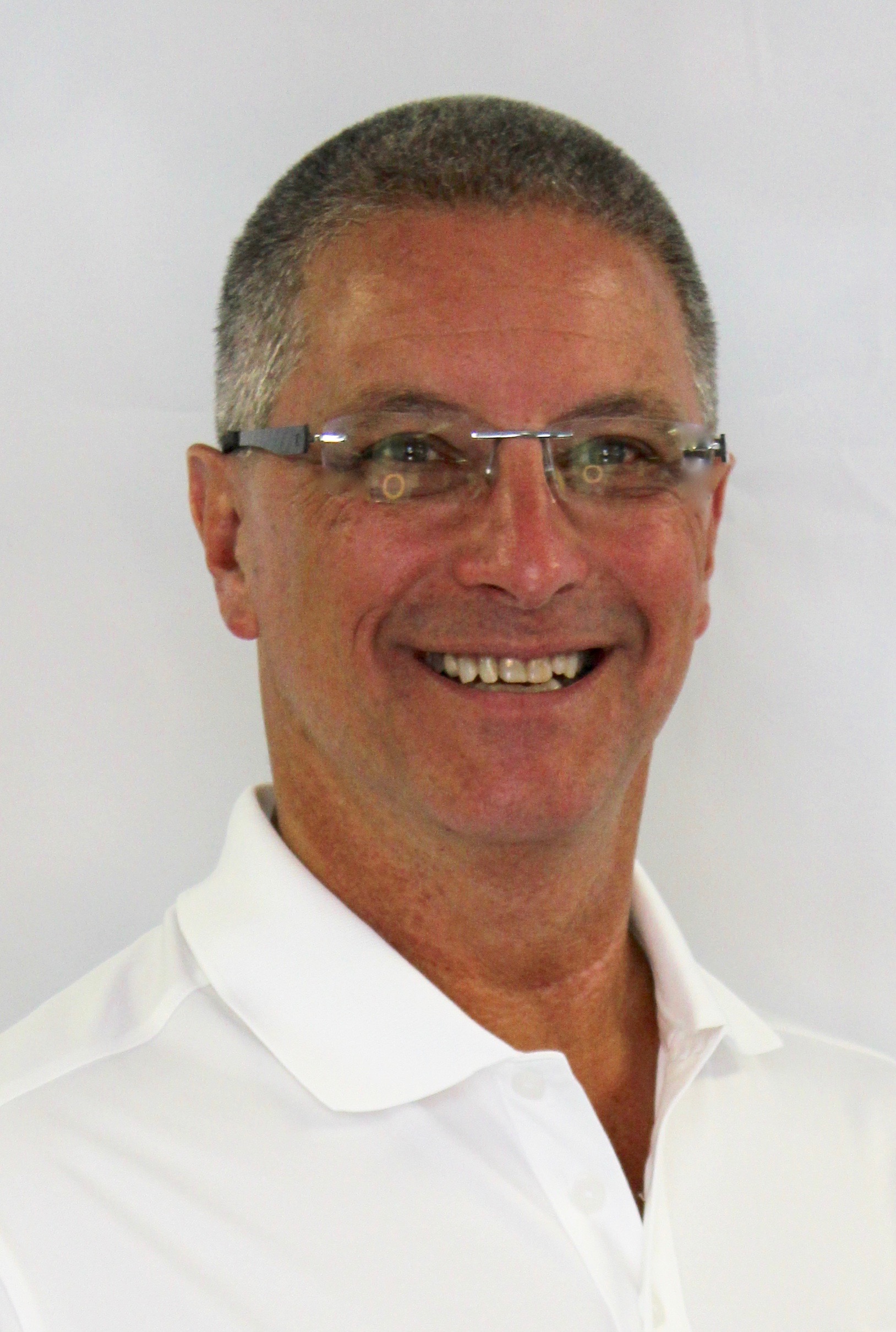 Randy Shurr
Randy Shurr serves as the Life Group Director, Adult Life Group Teacher, Audio/Visual Director at FFWC.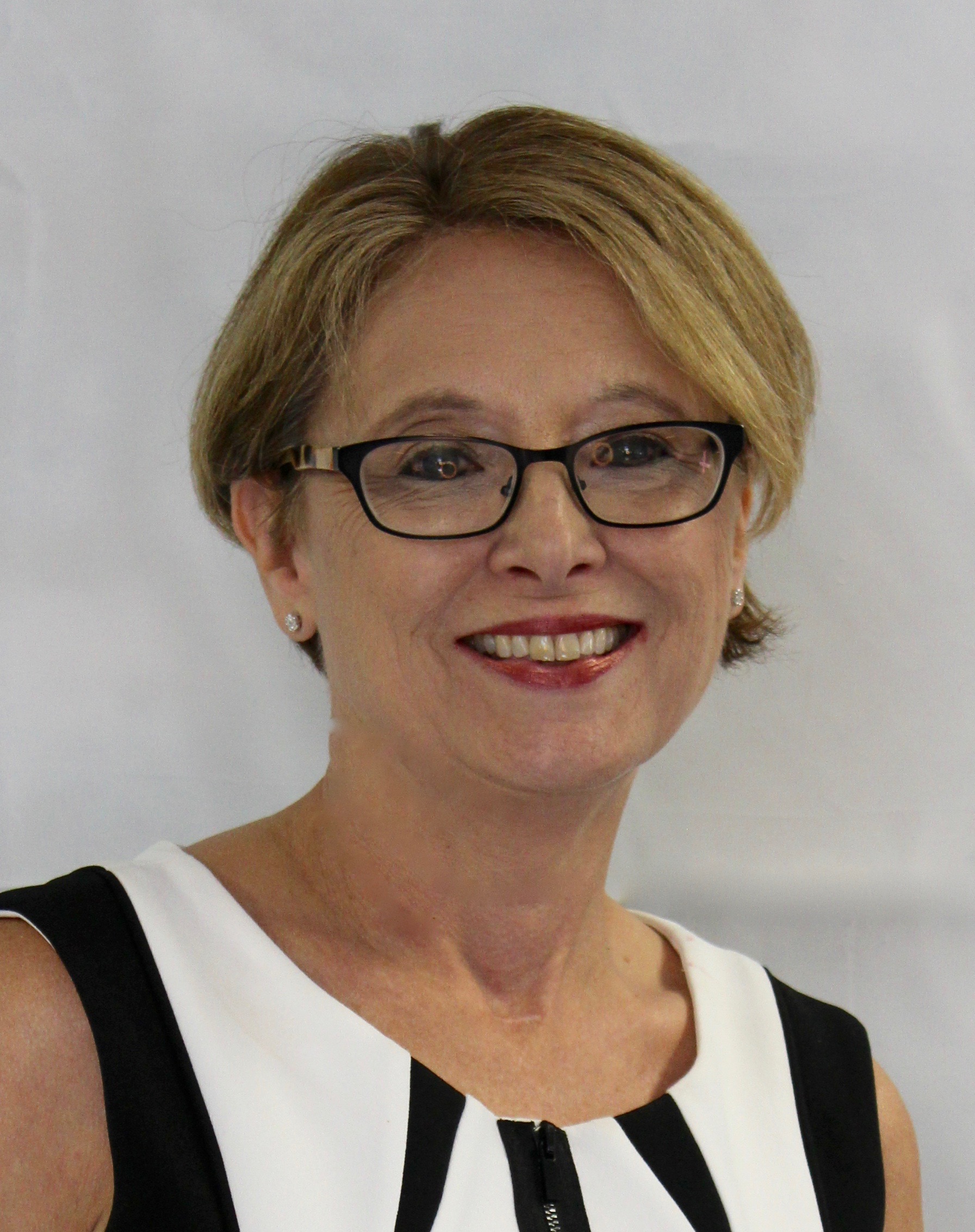 Donna Shurr
Donna Shurr serves as the Connections Director at FFWC.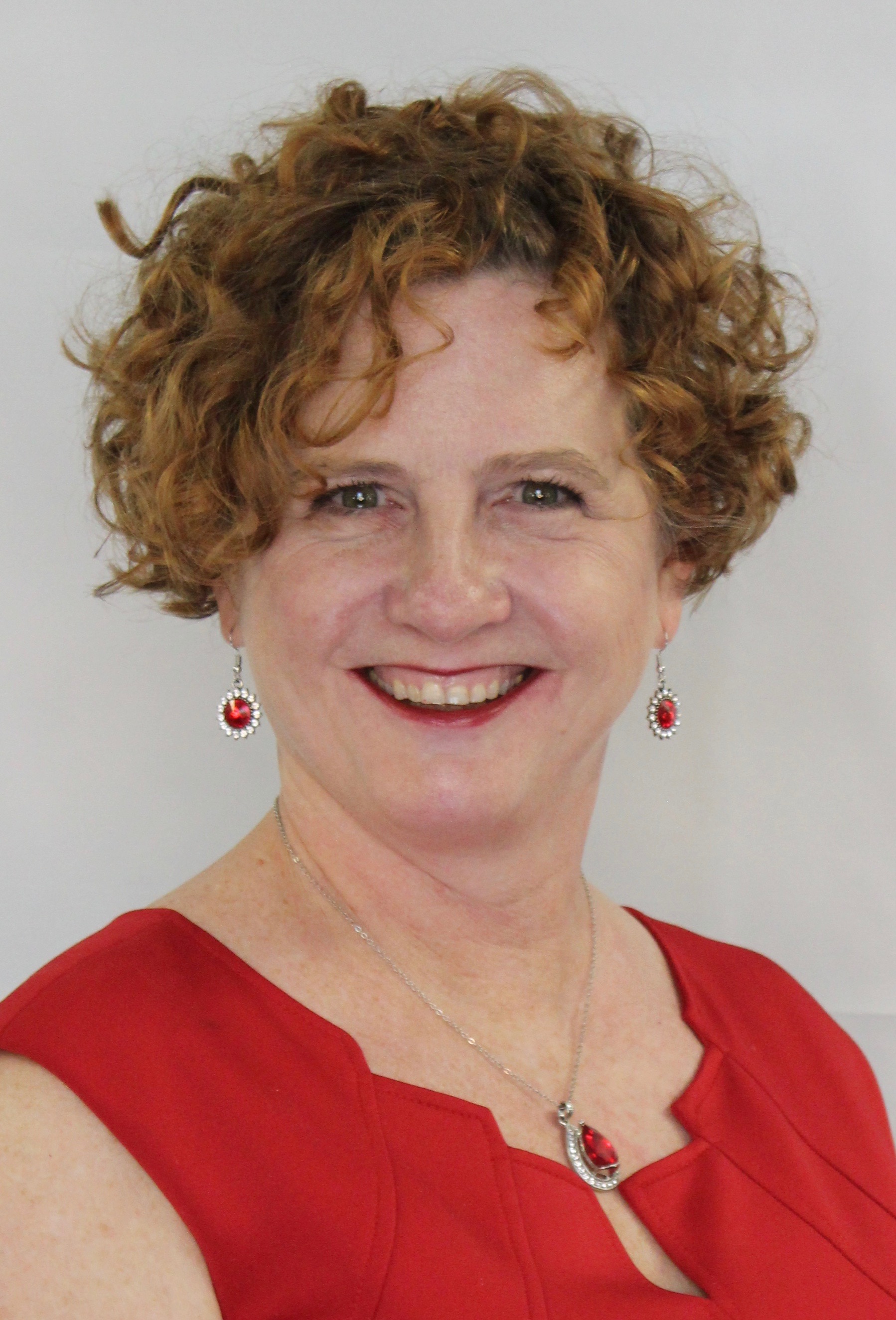 Deana Clawson
Deana Clawson serves as the Sunday Service Director, Youth Life Group Teacher, and Worship Director.
Meghan Johnson
Meghan Johnson serves as the Marketing Director at FFWC.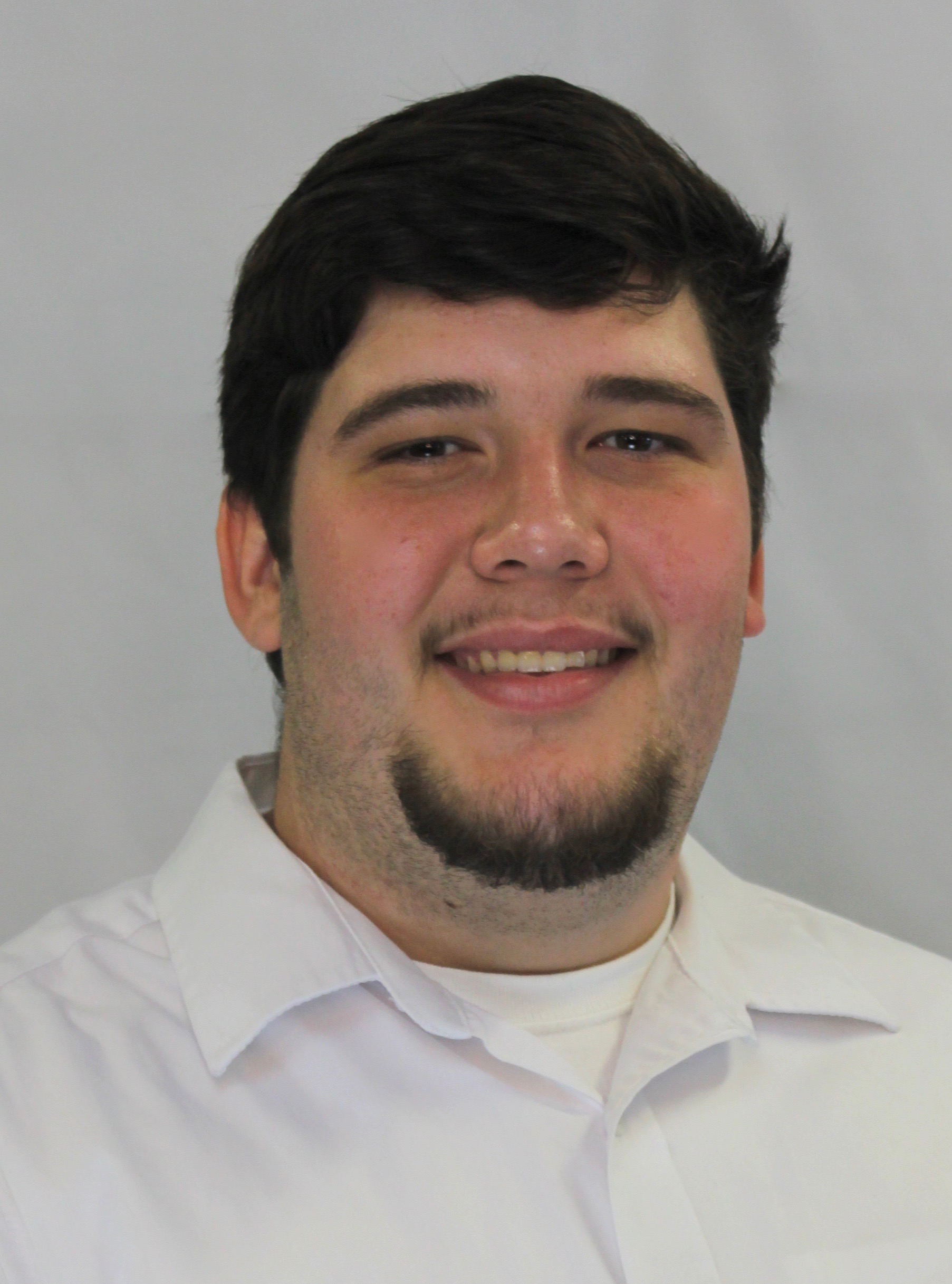 Eric Nelson
Eric Nelson serves as the Media Ministry Director at FFWC.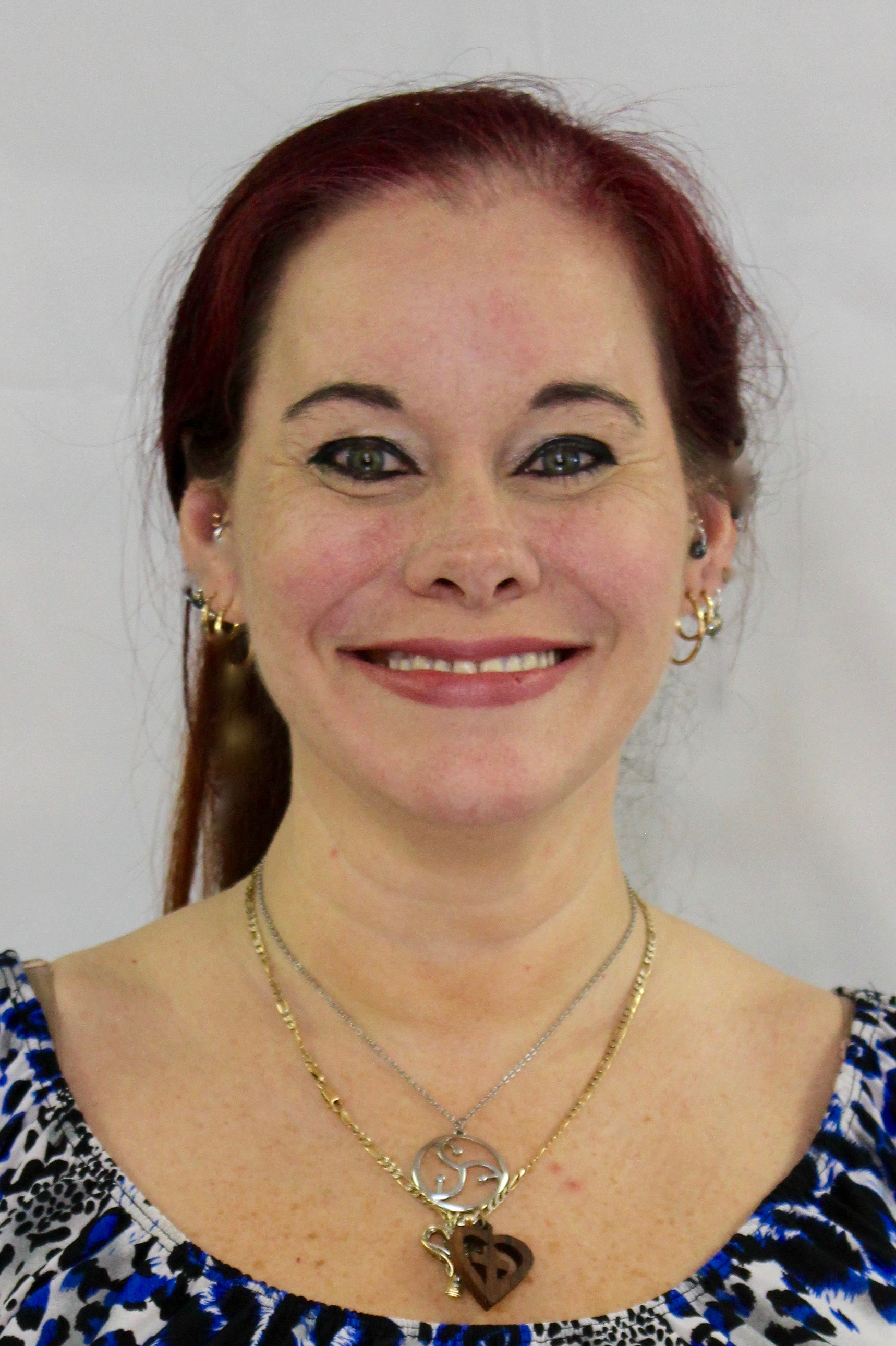 Bonnie Rivers


Bonnie Rivers serves as the Nursery Director at FFWC