Hope Groups for All Ages!
All Hope Groups are now Hybrid! You can join us online on Zoom, or you can join us in our socially distant fellowship hall.
For a zoom invite, contact us by clicking the drop down menu in the upper right corner titled CONTACT. (You will have to install the Zoom app on your computer, smartphone or tablet. Learn how.)
To sign up to join us in person click SERVICES
WHY JOIN A HOPE GROUP?
Sunday services are great, but they are not enough. Being part of a life group gives you more: more joy, more hope, more life, and more friends.
SUNDAYS @ 9:15 AM - FOR ADULTS
Current Class: FaithSkills

WEDNESDAY'S AT 6:30 PM - HOPE GROUP
Pastor Jones takes you deeper into God's Word and its' understanding.
New Class: The Book of Hebrews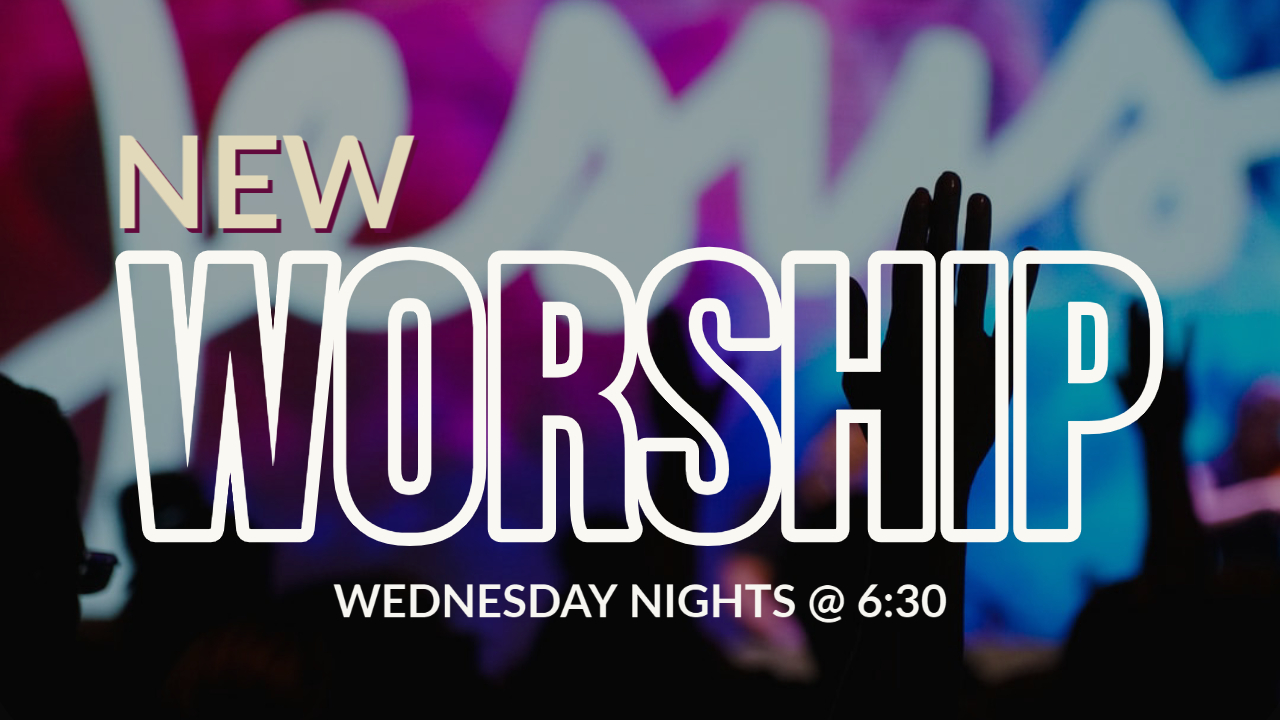 Sunday's at 11:50 AM - Faith Kids!
Pastor Betty, Anneka and Nikki lead the kids in fun, games and a weekly lesson together.
FAITH OVER FEAR WEEKLY DEVOTIONAL - Week 3
JULY WEEK 4 CHOOSE FAITH OVER FEAR .pdf