Hope Groups for All Ages!
Due to Covid-19 all Hope Groups now meet via Zoom. You can register below to attend. Also install the Zoom app on your computer, smartphone or tablet. Learn how.
WHY JOIN A HOPE GROUP?
Sunday services are great, but they are not enough. Being part of a life group gives you more: more joy, more hope, more life, and more friends.
SUNDAYS @ 9:15 AM - FOR ADULTS
Current Class: FaithSkills

WEDNESDAY'S AT 6:30 PM - HOPE GROUP
Pastor Jones takes you deeper into God's Word and its' understanding.
New Class: The Book of Hebrews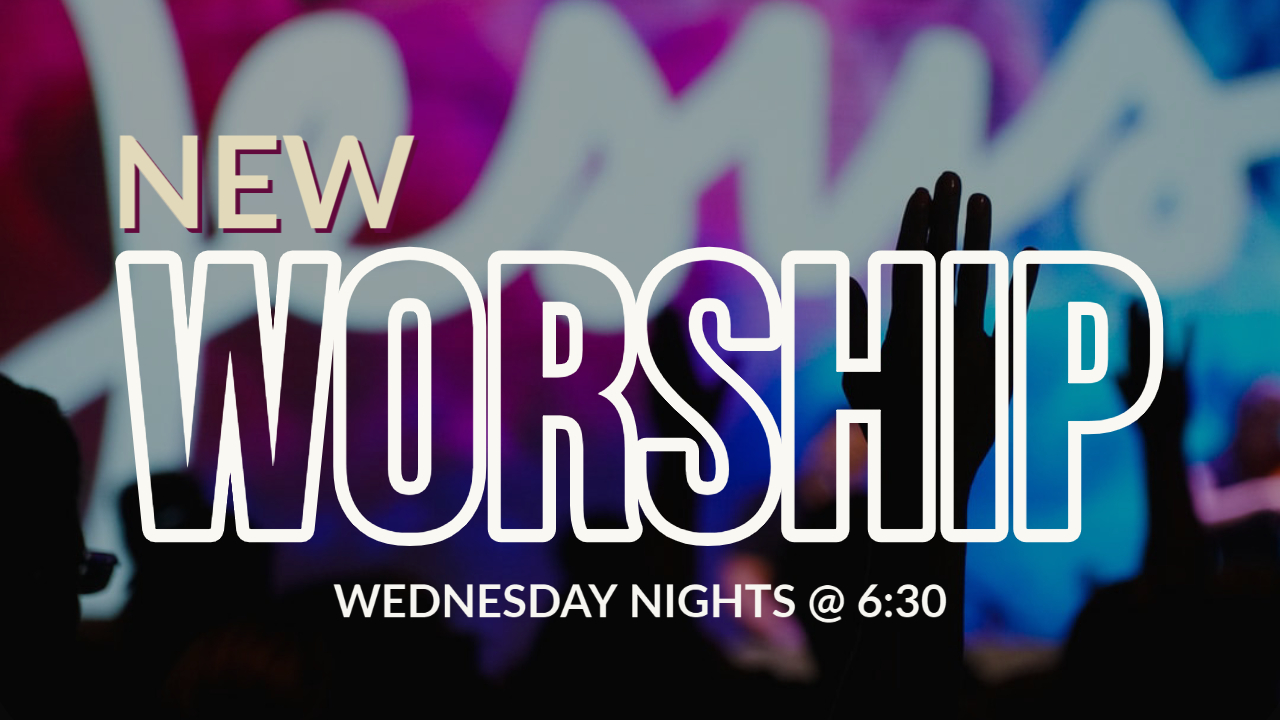 Book Study: Double Blessing by Mark Batterson
Thursdays @ 6:30 pm w/ Pastor Russ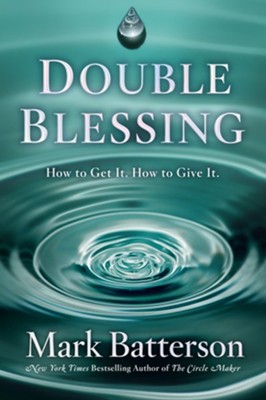 Click here to order your book today through Amazon.
Sunday's at 11:50 AM - Faith Kids!
Pastor Betty, Anneka and Nikki lead the kids in fun, games and a weekly lesson together.


WANT TO JOIN A GROUP?
FILL OUT FORM BELOW!
FAITH OVER FEAR WEEKLY DEVOTIONAL - Week 3
JULY WEEK 4 CHOOSE FAITH OVER FEAR .pdf